TELLING YOUR STORY THROUGH UNIQUE DESIGNS!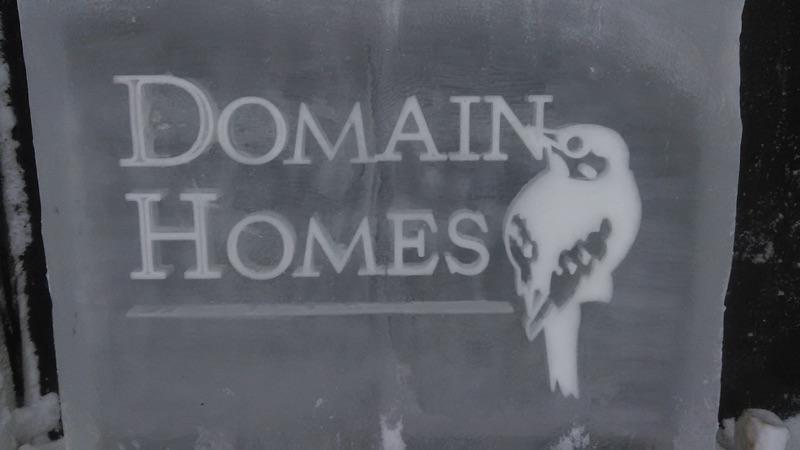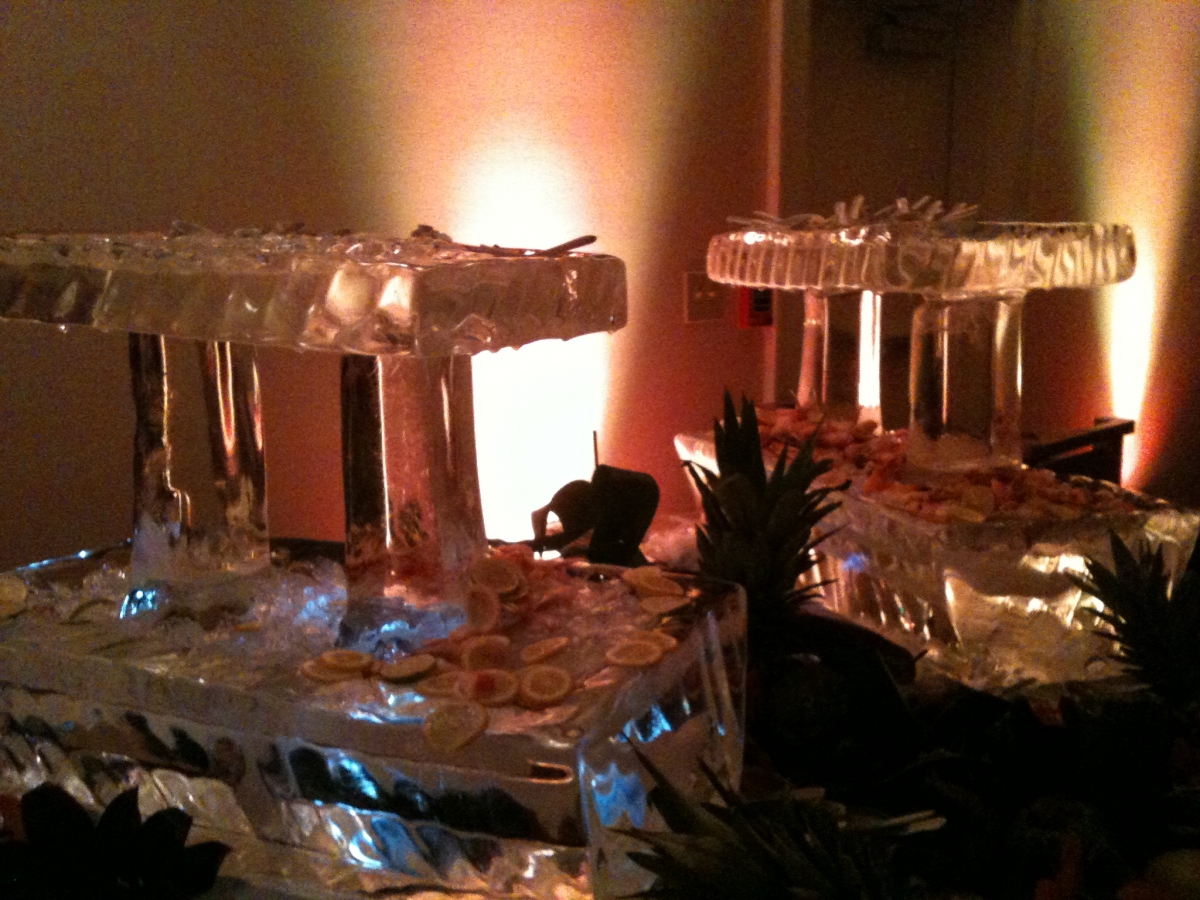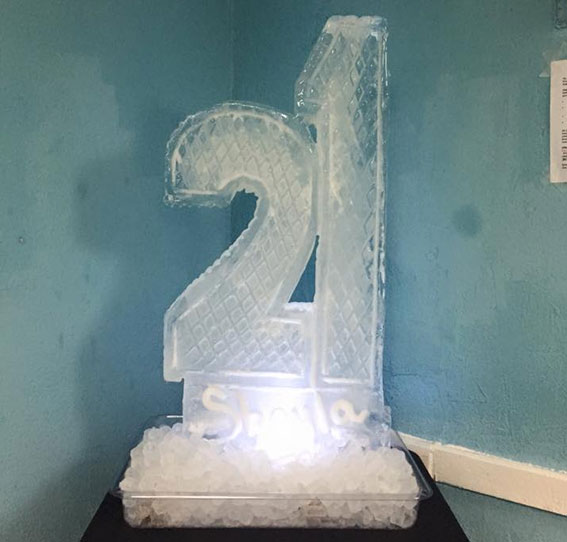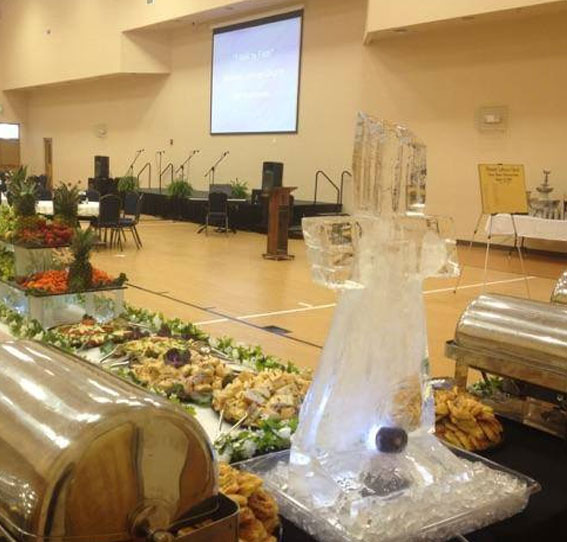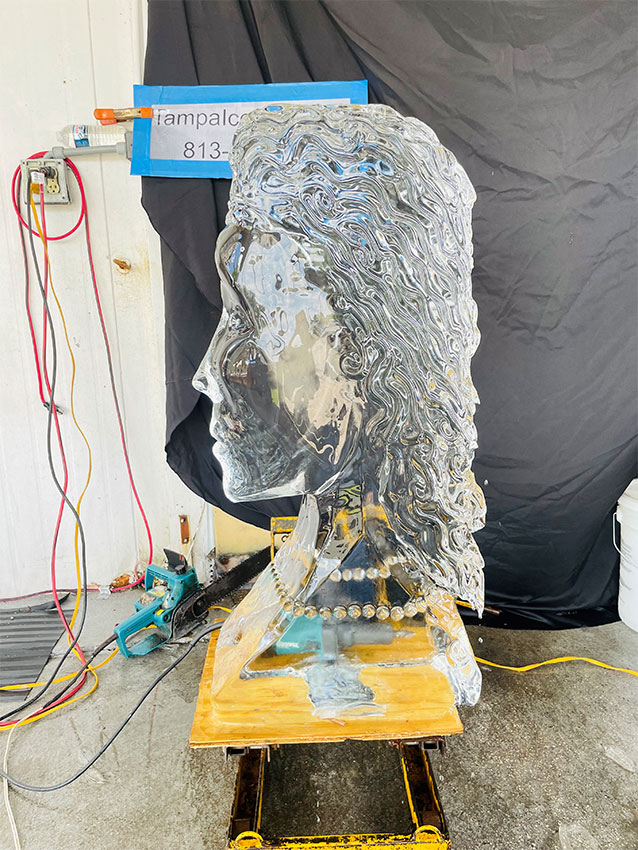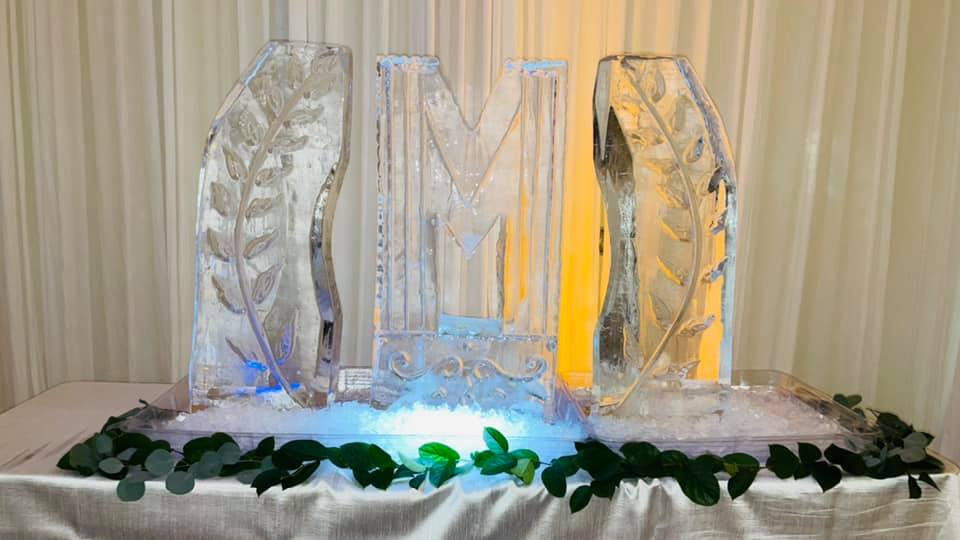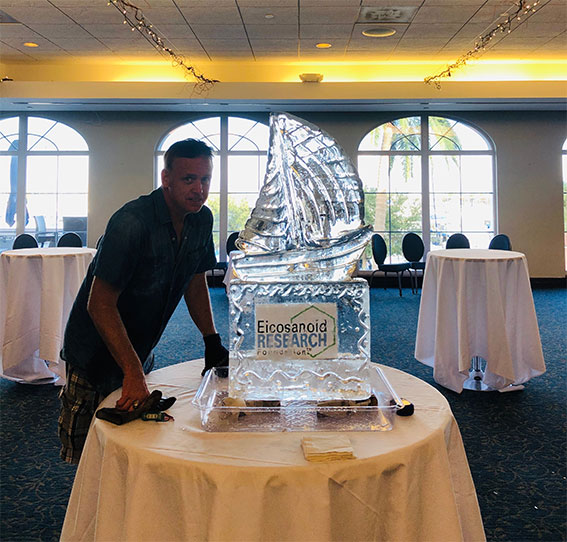 Experts in Ice for Over 36 Years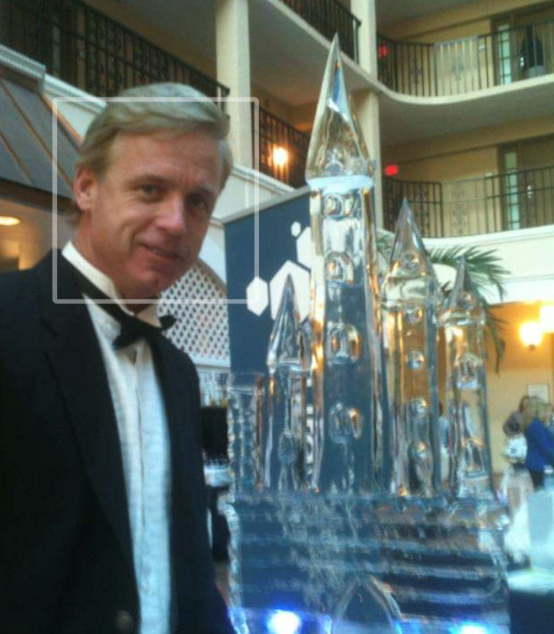 Serving Tampa / St. Petersburg / Clearwater / Sarasota / Lakeland / Orlando
In order to carve the perfect ice sculpture possible, ice is created using specially designed techniques to give it the perfect clarity of crystal. The results of these techniques is ice that is more clear than that which can be found even in the purest natural form, and perfect for creating works of art to be remembered long after they are gone.


The results of this attention to detail speak for themselves. With all the refined elegance of crystal, ice sculptures lend grace and dignity to any formal event and should be the centerpiece of your food or beverage spread, at the very least.
SERVICES
We can sculpt almost anything you require, whether it be a corporate logo or a beautiful swan, a simple design or something more intricate. Sculptures make perfect vases for flowers, stands for champagne and chilled wine, or room centerpieces.
OUR WORK
If you can think it up we can most likely sculpt it. Call us today for your free consultation. 813-625-5820